Naudi Mizzi & Associates Advocates is an independent law firm with offices in Ta' Xbiex, Malta. As a proud member of the European Law Firm network, it provides a wide range of civil, corporate and financial services to an ever-growing client base, both locally and internationally.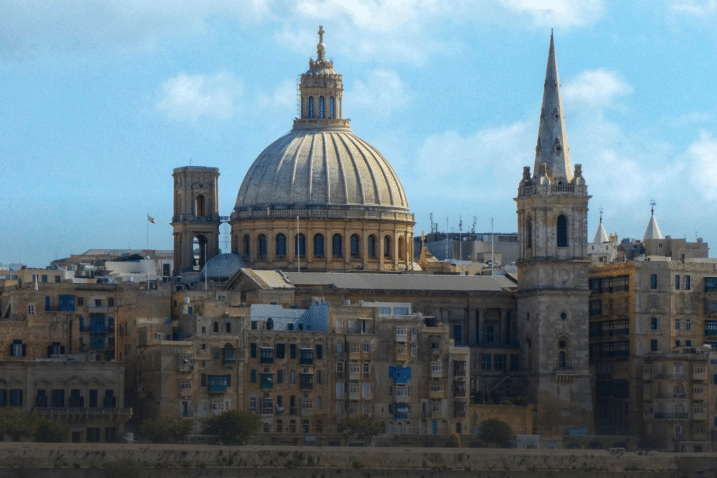 Our firm offers a high level of professional focus on clients. We give clients our full attention and do our best to achieve the best results in the shortest time possible. Our professionals adopt a practical hands-on approach and strive to act as strong advocates for our clients' positions.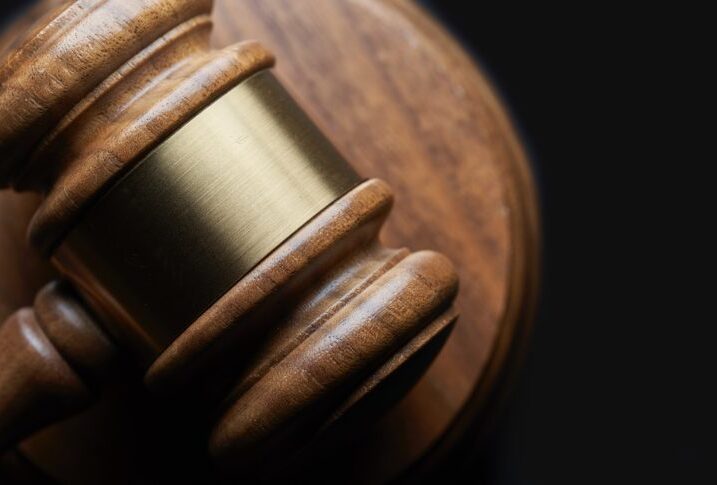 European Law Firm hosts General Meeting in Vienna
The first General Meeting of European Law Firm of 2023 took place in Vienna on Thursday 26th January and Friday 27th January 2023. Dr. Antoine Naudi, representing our firm, is currently serving as an executive board member for the European Law Firm network.
January 30, 2023
By Emma Grech
Pacta Sunt Servanda & Unilateral Declarations – Agreements have the strength of law for both parties
Two recent and separate judgements given by the First Hall, Civil Court confirmed the principle that contracts entered into shall have the force of law for the contracting parties. Such agreements cannot be changed by unilateral declaration of one of the parties. This principle was examined in the case 'Mallard Co. Ltd vs Edrichton Holidays […]
May 2, 2022
By Emma Grech
Court calls for Legislative Amendments relating to the Service of Judicial Acts
By means of a judgement delivered on the 25th February 2022 in the names of Josette Camilleri -vs- The Malta Union Club u l-kjamata fil-kawza Vira Gatt Butto, the First Hall of the Civil Court presided by Judge Christian Falzon Scerri suggested that it has become high time to amend the procedure relating to the […]
March 1, 2022
By Tyrone Grech
More News
​Naudi Mizzi & Associates Advocates prides itself on its core values and strong advocacy for its clients. Based in Ta' Xbiex, the firm's offices are situated close to Valletta, Malta's capital city.
Naudi Mizzi & Associates Advocates provides a full range of legal services to a varied client base which includes many well-known industry and household names in Malta, as well as ad hoc legal advice to individuals and companies on various civil and commercial aspects of everyday life​.
The firm is also active in the field of financial services and has a growing portfolio of non-resident individuals and companies engaging its services (offered by its affiliate company N Trust Limited) for matters related to corporate law and taxation in Malta.
Photography by Maurizio Urso, Jonathan Borg.