Naudi Mizzi & Associates is an independent law firm with offices in Ta' Xbiex, Malta. As a proud member of the European Law Firm network, it provides a wide range of civil, corporate and financial services to an ever-growing client base, both locally and internationally.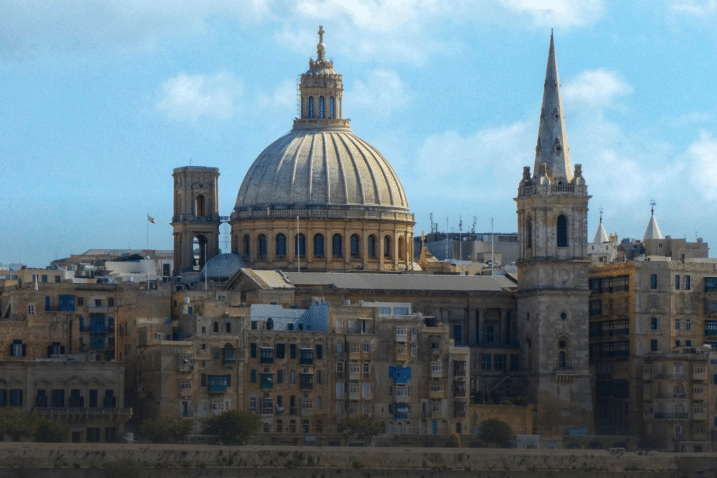 Our firm offers a high level of professional focus on clients. We give clients our full attention and do our best to achieve the best results in the shortest time possible. Our professionals adopt a practical hands-on approach and strive to act as strong advocates for our clients' positions.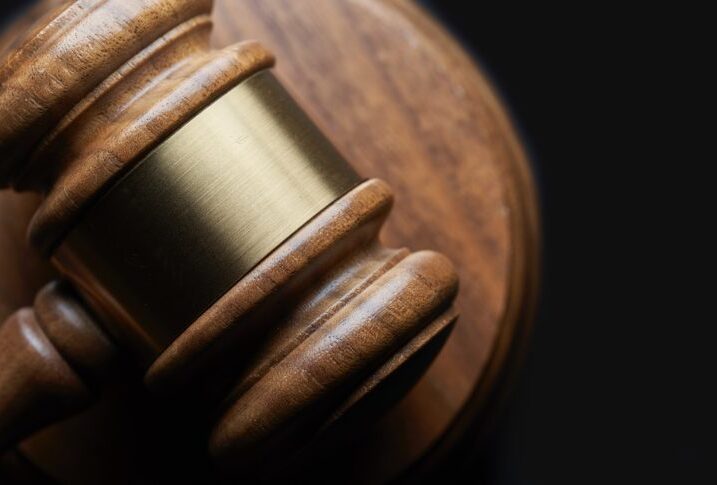 The Constitution is the Law of the Citizens
Author: Tyrone Grech, Associate The Constitution is the law of the citizens of the State, the law which dictates the thrust of a State and that law which allows the people to rule and be ruled through it. From time to time, a lot is said as a result of a momentous event affecting a […]
September 9, 2020
By Tyrone Grech
Internal Protocol on Prevention and Control of COVID-19
In order to safeguard the health and safety of both professionals and other individuals, the Firm is implementing a series of measures with effect from Monday, 10th August 2020 which shall be adhered to at all times: Meetings shall, as much as possible, be held remotely through available online platforms or via other means of […]
August 7, 2020
By Emma Grech
More News
​Naudi Mizzi & Associates prides itself on its core values and strong advocacy for its clients. Based in Ta' Xbiex, the firm's offices are situated close to Valletta, Malta's capital city.
Naudi Mizzi & Associates provides a full range of legal services to a varied client base which includes many well-known industry and household names in Malta, as well as ad hoc legal advice to individuals and companies on various civil and commercial aspects of everyday life​.
The firm is also active in the field of financial services and has a growing portfolio of non-resident individuals and companies engaging its services (offered by its affiliate company N Trust Limited) for matters related to corporate law and taxation in Malta.
Photography by Maurizio Urso, Jonathan Borg.