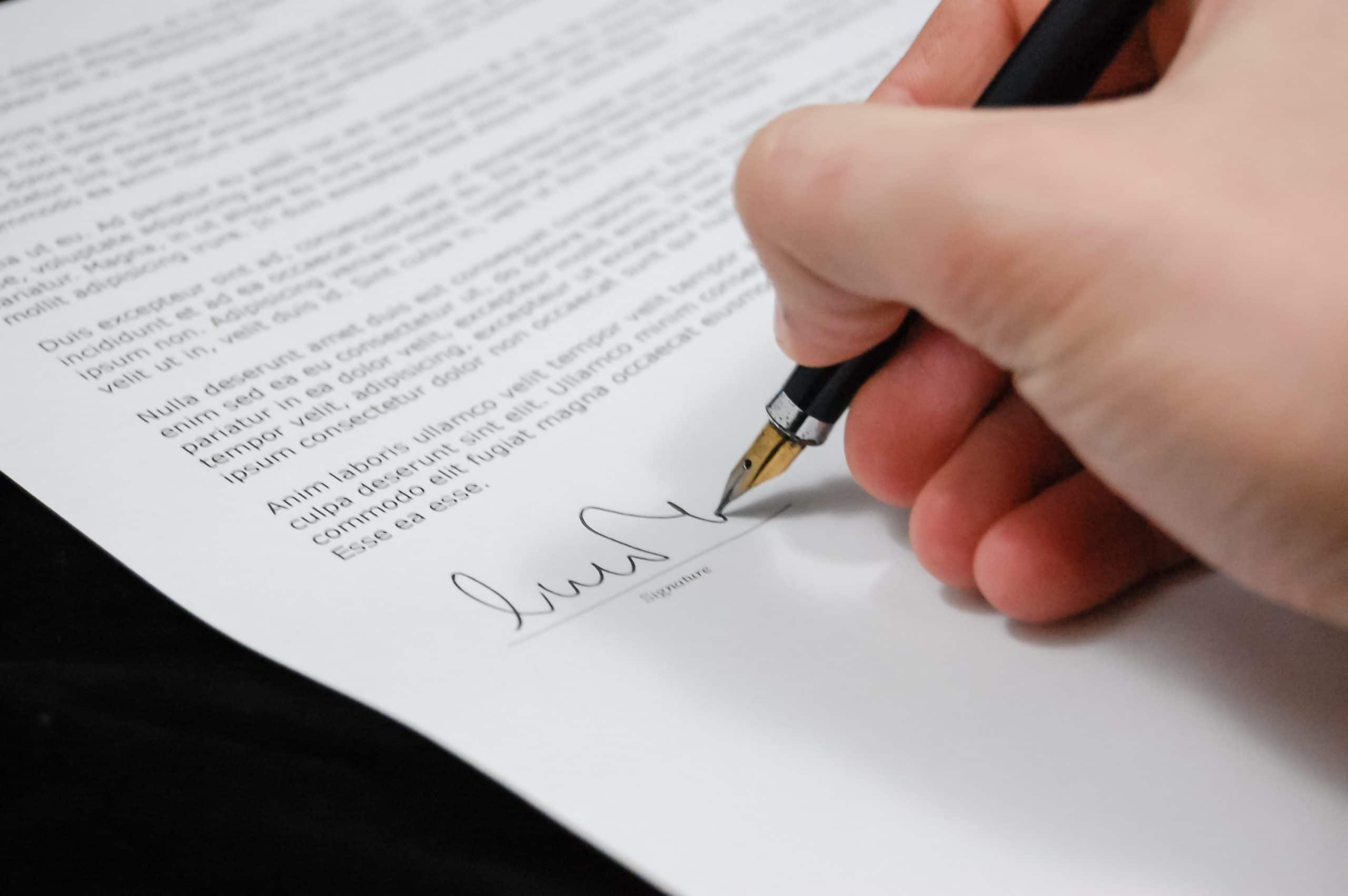 Naudi Mizzi & Associates Advocates has developed and retained a sterling reputation in the field of civil and family law as a focused practice of the firm. Our lawyers regularly assist a variety of domestic and international clients, ranging from companies, co-operative societies, and partnerships to individuals, providing advice tailored to the situation at hand and our clients' best interests. Our lawyers frequently represent clients in Malta's superior and inferior courts, tribunals, and boards, as well as during arbitration proceedings, and can assist in litigious dispute resolution as well as in other settings, such as negotiations or providing ad-hoc legal advice, in order to find the best solution for our clients.
We also provide in-depth legal assistance with family law, offering practical solutions, strong advocacy, and insight through several years of experience in assisting clients.
Property
We offer assistance in matters relating to all types of immovable property and real estate, including legal assistance required for property acquisition, ownership, and lease. Our practice involves legal assistance in drafting or vetting of various contracts, as well as representation in court disputes. For more detailed information about our property and real estate practice, click here.
Contract Law
Our professionals frequently assist with the drafting and vetting of a wide range of contracts and agreements, always placing our client's personal or business interests and concerns at the centre of our work. Aside from preparation or review of contracts, we also provide practical insight and represent our client during negotiations should the need arise. Our practice also involves dealing with situations where a breach or infringement of contract has arisen.
Family law
Navigating matters concerning family law require a fair share of knowledge, understanding, sensitivity and particularly, insight. The firm has developed a seasoned family law practice and has acted for clients undergoing separation and divorce, annulment proceedings, and strives to find solutions and agreements outside of court, wherever possible. The legal services provided also include advice to our clients on custody arrangements, as well as matrimonial regimes and asset division.
Debt collection
Our lawyers frequently assist companies, businesses and service providers in reclaiming debt owed to them. Whilst providing legal assistance to recover debt, the firm offers value in commercial insight in such matters from experience, with the aim of acting promptly and efficiently to recover debt due, assist in registration of general and special hypothecs or other methods of guarantee, as well as to advise on debt collection systems which could be improved in each case. Our professionals take time to thoroughly assess the situation at hand in order to provide personalized and effective advice.
Estate planning, inheritance and succession
The firm also offers services in relation to estate and wealth planning as well as in matters of inheritance and succession.
Our professionals understand the various challenges which arise during the process of inheritance and succession. Amongst the legal services we offer are advice on matters of testate and intestate succession, including various forms of action before the Court of Voluntary Jurisdiction, matters relating to the opening of succession, cross-border successions, registration of a European Certificate of Succession, and others.
Navigation of estate planning and management is also no straightforward task and requires skill, expertise, and experience. Our firm provides a number of legal services related to the establishment and structure of trusts and licencing of trustees, compliance with Maltese law and regulatory requirements, and general advice related to estate management.
For assistance relating to civil and family law matters, contact us here. 
WE CAN HELP WITH:
Property Law
Contracts & Agreements
Succession and Inheritance
Debt collection, guarantees & hypothecs
Personal Injury
Trusts
Family Law