Naudi Mizzi & Associates Advocates was founded in 2007. The firm is situated in one of Malta's busiest corporate and commercial districts, Ta' Xbiex, and within walking distance of the country's largest yacht marina. The firm's offices are also a short distance from Valletta, Malta's capital city and home to the Malta's Courts of Justice in Republic Street.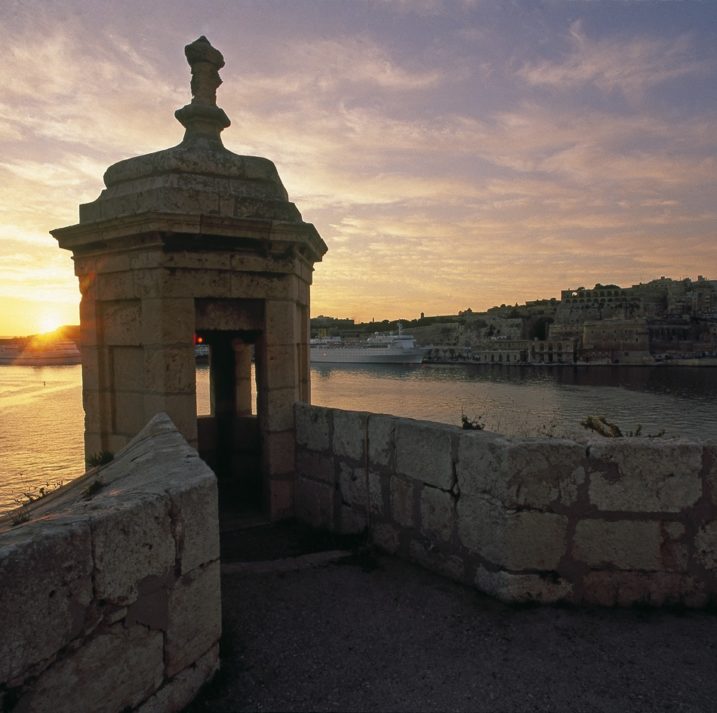 The firm provides a full range of legal services to an ever-growing client base as well as ad hoc advice to individuals on various civil and commercial aspects of everyday life. Naudi Mizzi & Associates Advocates is also active in the field of financial services, with a growing portfolio of non-resident individuals and companies engaging its services, offered by affiliate company N Trust Limited, for matters related to corporate law and taxation in Malta and to benefit from the advantages that Malta's jurisdiction has to offer.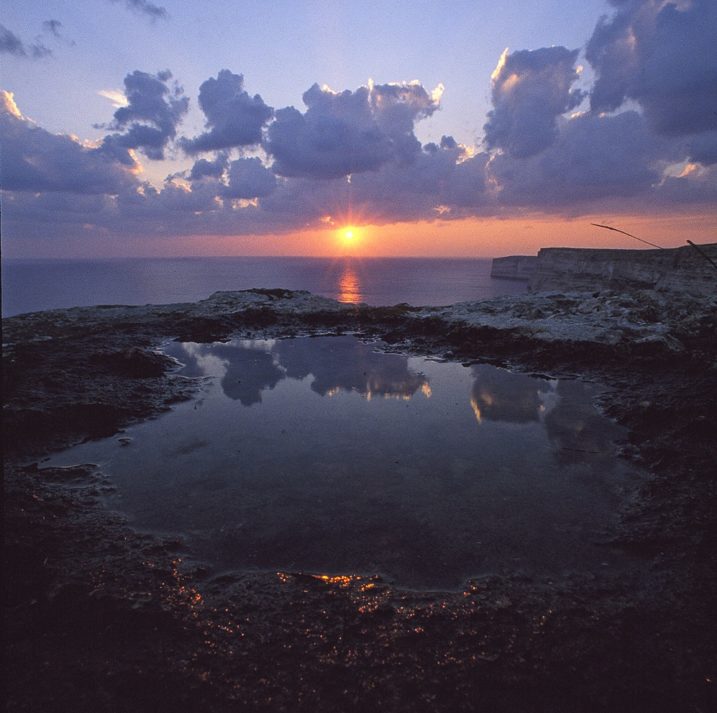 N Trust Limited, which provides professional and independent corporate management services on an international scale, operates from the offices which house the law firm Naudi Mizzi & Associates Advocates.​ Its core business is the setting up and administration of corporate affairs as trustee through the provision of fiduciary services to resident and non-resident persons. Our in-house professionals carry out continuous due diligence exercises and assist our clients in adapting to the varying levels of compliance and regulatory requirements.
Our firm provides services to private companies, partnerships, cooperative societies, sole traders and individuals involved in various sectors of the economy. The firm and its professionals also work very closely with a good number of other professional organisations such as accountants, auditors, investment advisors, property agents and architects.
Naudi Mizzi & Associates Advocates is part of a network of independent, commercially-oriented law firms offering cross-border legal services spanning over mainland Europe – known as the European Law Firm – and has on various occasions hosted its annual conferences in representation of Malta.
​Naudi Mizzi & Associates Advocates is an independent law firm with
offices in Ta' Xbiex, close to Valletta, Malta's capital city.
​