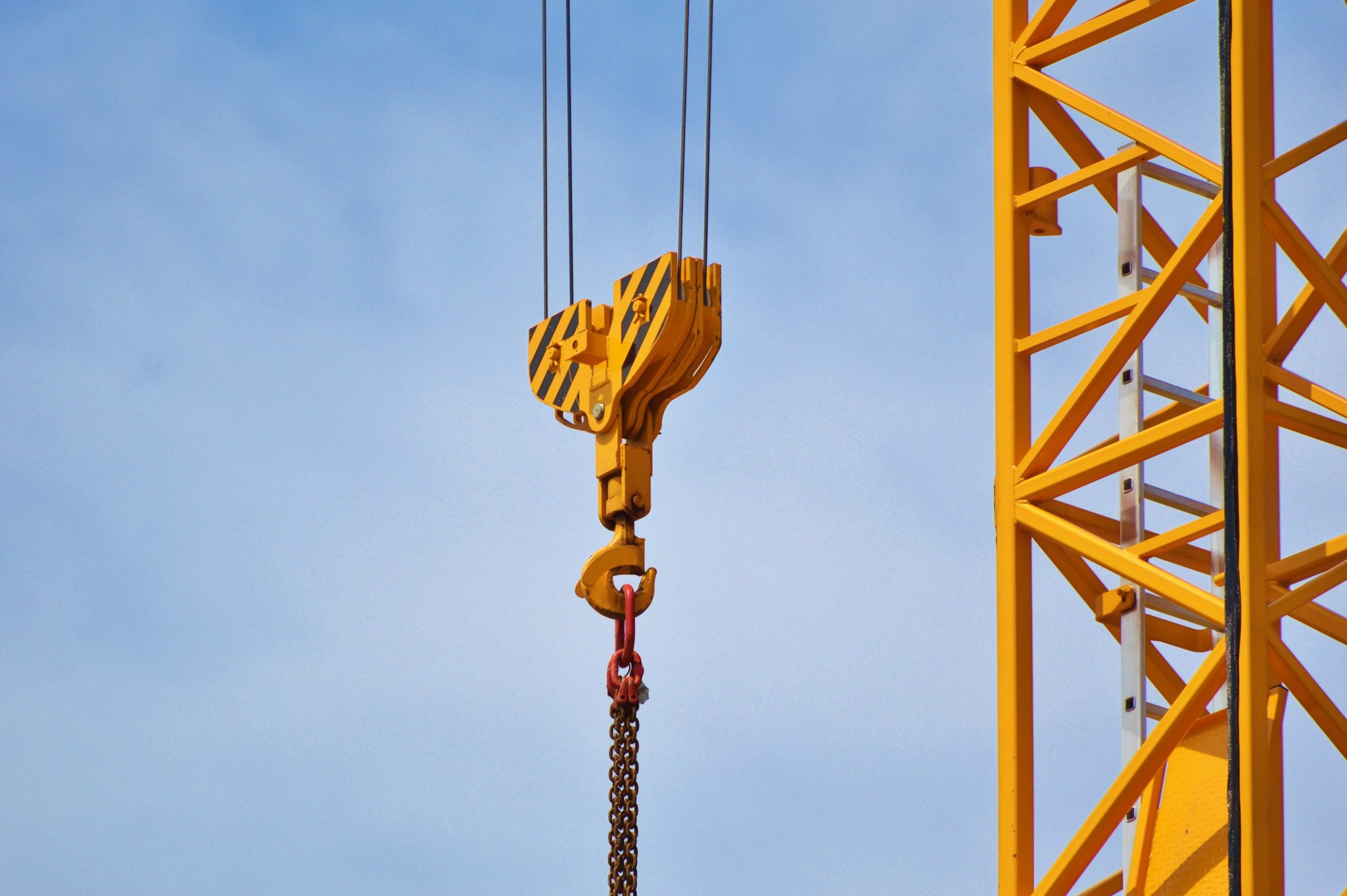 Naudi Mizzi & Associates Advocates offers professional legal guidance for various matters in the field of real estate and construction. Our lawyers regularly advise clients in various matters related to property, including property construction, acquisition and ownership, or matters relating to rental agreements.
Malta has established a thriving real estate market. Prospective or current property owners recognize the worth of trustworthy and dependable advice. The firm has a high-principled approach to dealing with real estate related issues, and makes use of its professionals' collective knowledge to provide a holistic legal service.
We assist with:
Acquiring the necessary permits;
Representations of clients in negotiations;
Promise of sale and sale agreements; drafting and vetting of contracts, as well as pursuing action relating to contract breach;
Drafting and vetting of contracts, including promise of sale agreements, contracts of sale, and lease agreements of all kinds;
Action concerning breach of contract or agreements;
Legal vetting of property transactions including through the carrying out of searches in the Public Registry;
Legal advice, assistance and representation in negotiations;
Advice on taxation issues related to real estate;
Irregular construction or use of property and related breaches of civil and human rights;
Dispute resolution and actions for legal redress – representation before the Courts of Malta, the Rent Regulation Board, the Environment and Planning Review Tribunal, and others;
General advice concerning relative practice areas including civil law, constitutional law and taxation.
For more information on how we may assist in matters related to real estate or construction, contact us here. 
WE CAN HELP WITH:
Property Acquisition
Legal assistance with permits
Drafting and vetting of contracts
Lease and rental agreements
Promise of Sale agreements and defaults
Property negotiations
Litigation