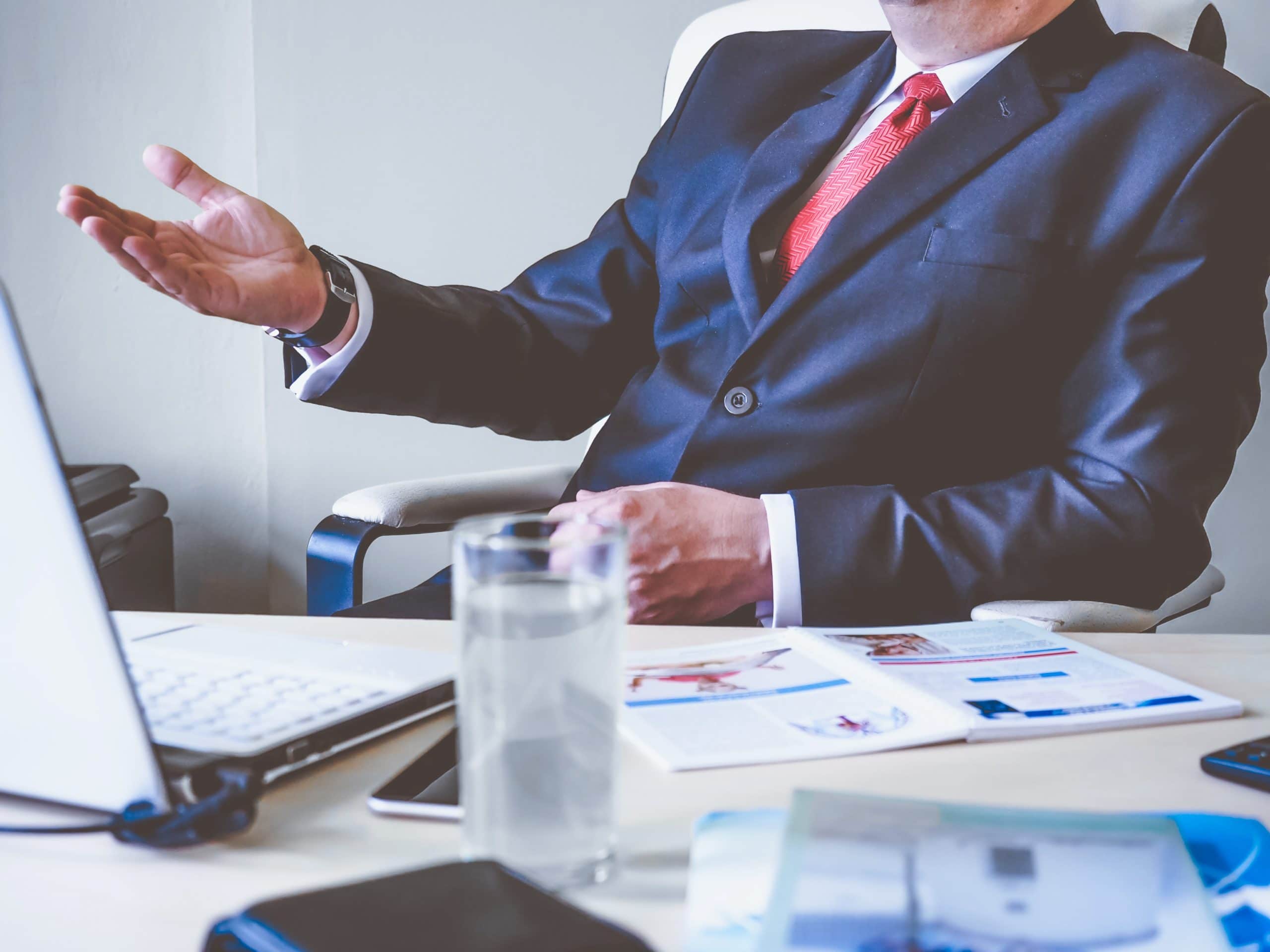 Managing a workforce involves navigating and being aware of employment and industrial law and practice. Through its seasoned experience in this field, our firm understands the challenges faced by both employers and employees alike. When faced with a challenge in the field of employment, we keep in mind our clients' best interests when providing advice while striving to achieve the best possible outcome and solution which includes, where possible, re-establishing a state of agreement, compromise and order in a dispute. Since the firm's establishment, we have assisted a diverse range of clients from a wide range of industries, from large corporations to small businesses, and individuals.
Naudi Mizzi & Associates Advocates provides in-depth assistance to employers and companies of various sizes in several areas of employment and industrial law. Amongst the services which we provide to employers are:
Drafting and vetting of all types of employment contracts and agreements;
Review and drafting of employee policies and schemes as well as relative documentation;
Setup of business structures and compliance with registration and other requirements;
Legal advice and assistance throughout the process of transfers of undertakings;
Application for various work and residence permits for employees;
General advice for matters of compliance with employment and industrial law, including for the recruitment process and lawful termination of contracts;
Assistance in disputes and litigation, including legal representation before courts or tribunals.
The firm also has experience and insight in assisting employees seeking legal advice. We can assist with:
Review of contracts, agreements and other documentation;
Termination of employment and unfair dismissal;
Dispute resolution – legal representation in employment litigation before courts or tribunals;
Legal advice on employee rights and entitlements;
General advice on matters related to employee protection and compliance with any legal requirements.
For more information on how we may assist in matters pertaining to employment and industrial law, contact us here. 
WE CAN HELP WITH:
Contracts & Agreements
Conditions of Employment
Work Permits
Dismissals, terminations and redundancies
Legal representation before the Industrial Tribunal
Transfer of Undertakings