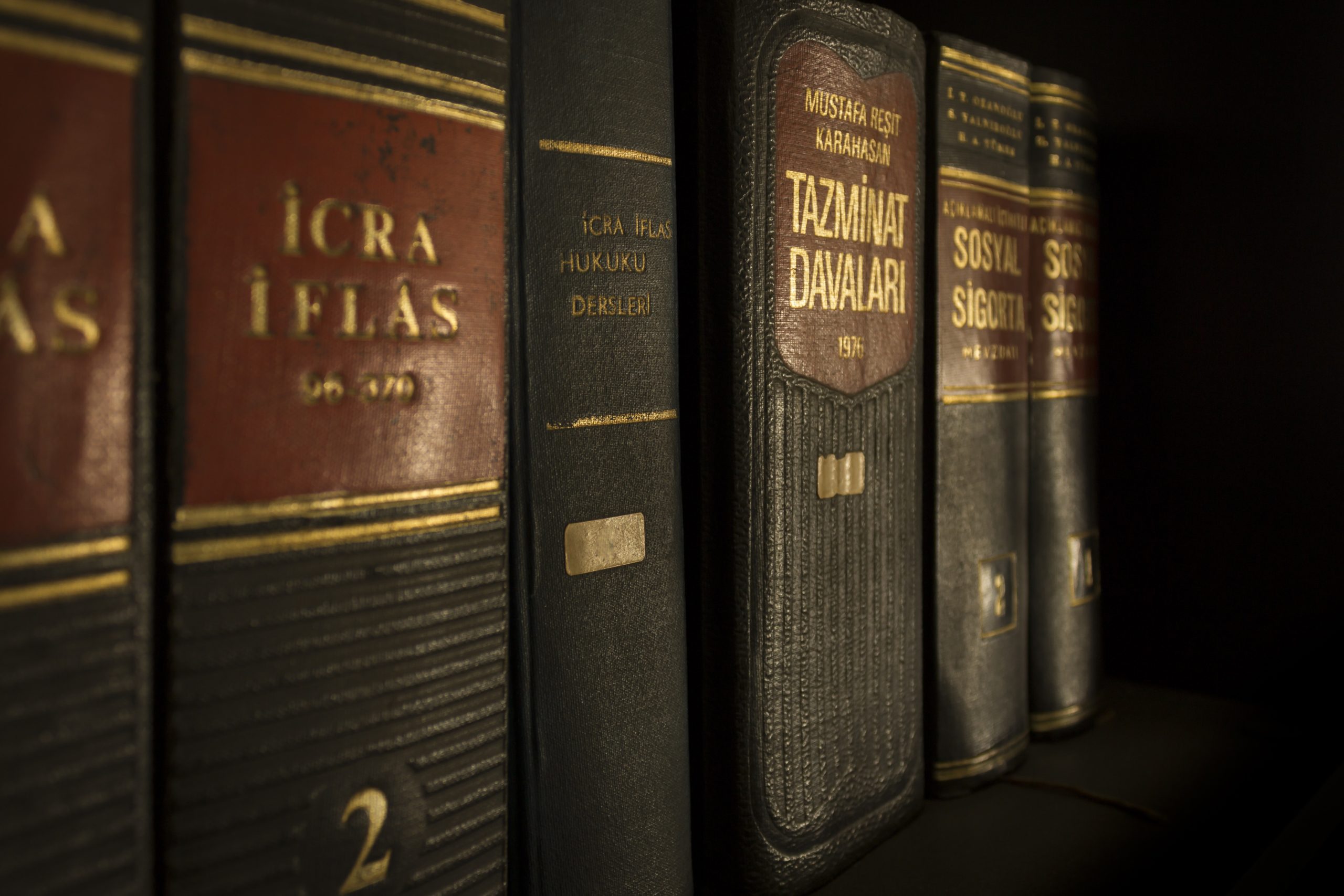 Intellectual Property rights provide strong protection of various intellectual productions for their original creators. More than ever, particularly with the far-reaching ability of technology, it is imperative for authors and creators to ensure that their artwork, brand, logo or creation is fully protected under local and European law.
Naudi Mizzi & Associates Advocates provides professional advice on establishment, protection or infringement of our clients' intellectual property rights on a domestic and international scale, including patents, trademarks, copyright, trade secrets and computer misuse. We act for clients from all industry and service sectors, including businesses and stand-alone individuals. The professional and personalised guidance offered to our clients also includes commercial and business considerations where applicable.
The firm's combined experience and credentials in this field allow our lawyers to provide clients with advice and legal service which is efficient, trustworthy and reliable. The proper application of intellectual property law protects trademarks, copyrights, patents, and trade secrets, including within its scope things such as inventions, industrial designs, creative works in the field of the arts, and signs used in the course of trade. We also assist clients in the area of anti-counterfeiting law, drawing on the firm's collective experience in its other related practice areas, including litigation and alternative dispute resolution where necessary.
When seeking to protect one's rights under intellectual property law, we provide thorough assistance from the registration and filing process onwards. Our service includes, as a starting point, carrying out IP due diligence. In order to ensure the absence of any conflicts and availability of trademarks, our firm carries out comprehensive clearance work, investigation, and searches.
Application of intellectual property law provides not only legal protection but legal redress in cases of infringement or misappropriation. This is another legal service which our firm provides.
For more information on how we may assist in matters pertaining to intellectual property, contact us here. 
WE CAN HELP WITH:
Trademarks
Copyright
Patenting
Industrial Design
Anti-counterfeiting
Intellectual Property Clearance
Intellectual Property Registration
Infringement
Intellectual Property Rights
Non-disclosure agreements
Litigation