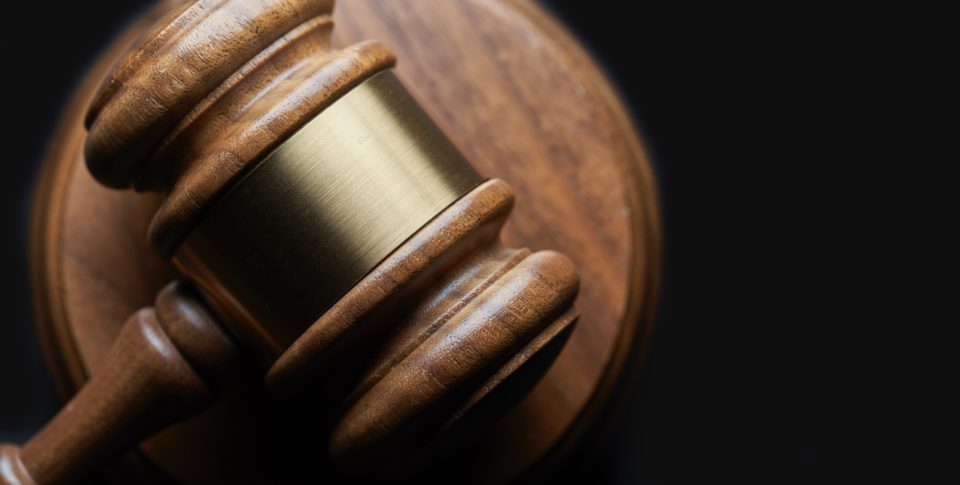 Our lawyers frequently represent clients before the Courts of Justice in Malta, including both inferior and superior Courts, and an array of tribunals, boards and panels including the Rent Regulation Board, Industrial Tribunal, Administrative Tribunal, Financial Services Tribunal, the Environment and Planning Review Tribunal, the Small Claims Tribunal and others. Our primary focus, as always, is service to our client's and understanding the desired outcome in order to provide guidance on the best way forward in each case.
The firm's collective experience in this arena, having acted for clients in an immensely diverse array of legal disputes, brings significant value to our work. Our firm prioritizes avoiding judicial disputes wherever possible, always keeping our client's best interests at heart, however, is fully equipped to deal with court litigation should the need arise in any of our practice areas, including civil law, criminal law, family law, public and administrative law, and constitutional law.
In our focused practice of civil and commercial litigation, we regularly assist with actions for debt collection, disputes arising from breach of contract, actions for damages, competition and unfair trade, property law matters, and several others.
Aside from disputes before the Courts of Malta, our professionals have experience in representing clients during arbitration proceedings at the Malta Arbitration Centre.
For more information on how we may assist in representation before the Courts and Tribunals of Malta, or in dispute resolution, contact us here. 
WE CAN HELP WITH:
Civil litigation
Corporate and commercial litigation
Arbitration proceedings
Employment disputes
Professional negligence
Debt recovery
Insurance disputes
Tax disputes
Contractual disputes
Personal injury claims
Defamation and libel suits
Property disputes
Objections from awards of public tenders