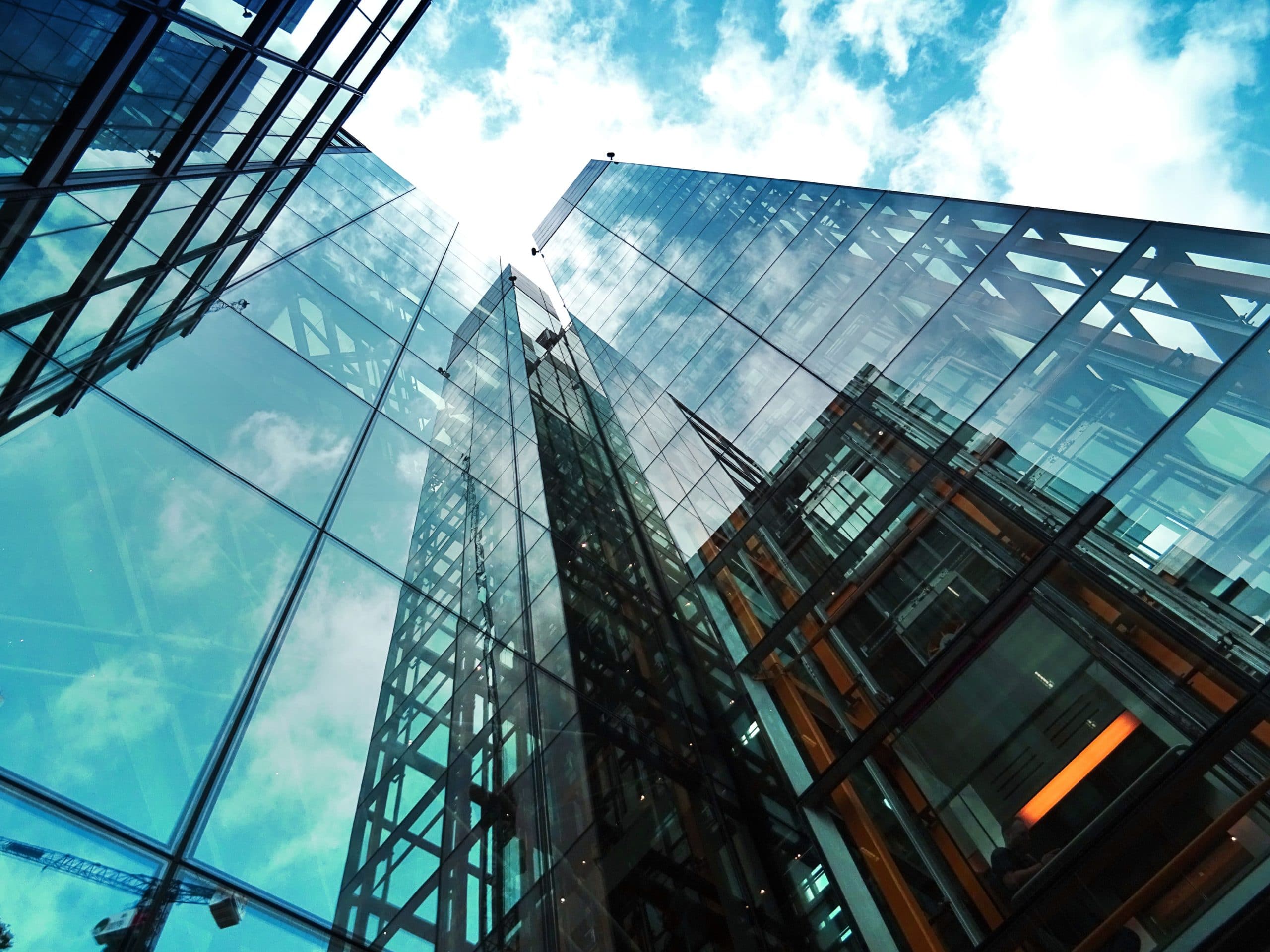 The restructuring of corporate entities is a complex process, during which critical business interests must be protected. Our professionals can provide assistance for the restructuring process in both local and cross-border transactions.
Services provided in this practice area include:
Restructuring and reorganization of corporate structures;
Mergers and demergers, including domestic and cross-border mergers;
Redomiciliation of companies and transfer of European Companies (SE);
Assistance throughout and representation in negotiations,
Drafting and vetting of documentation, including contracts, agreements and core documents such as the Memorandum and Articles of Association;
Provision of related services including general legal advice on issues which may arise during each transaction.
For more information on how we may assist, contact us here. 
WE CAN HELP WITH:
Mergers and de-mergers
Negotiation
Liquidation
Cross-Border Mergers
Contract Drafting
General advice