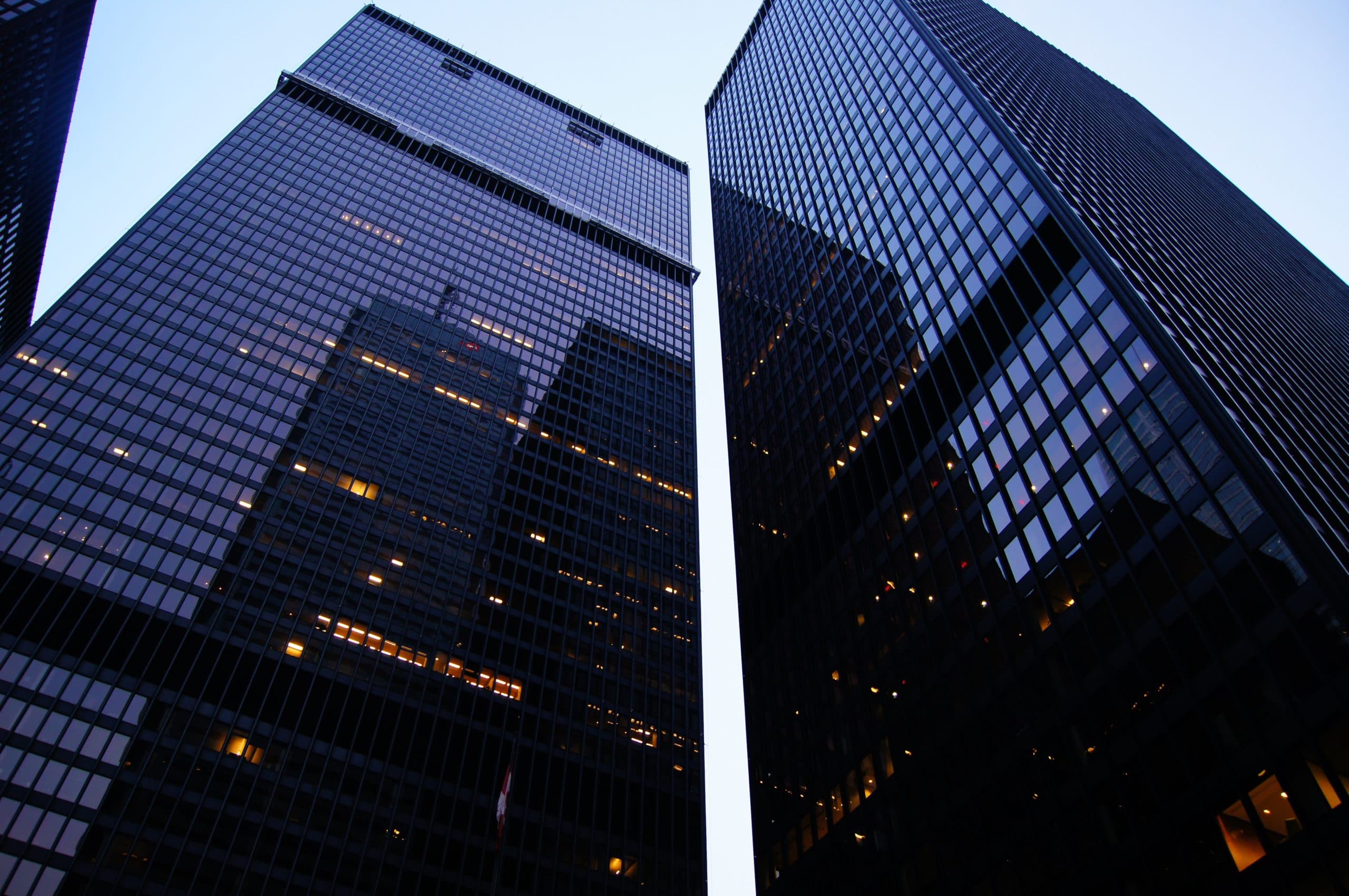 Naudi Mizzi & Associates Advocates has a well-established practice in the fields of commercial and company law. Our work focuses on a wide range of commercial matters, with the added asset of our experience in assisting several local and international corporate clients throughout the firm's lifetime, bringing added value to our service. The firm's collective experience allows us to provide our clients with thorough legal advice, together with concrete and practical guidance from our insight in the field.
We assist clients from a diverse range of backgrounds and industries, tailoring our advice specifically to our clients' situations, interests and needs. Our professionals provide assistance in finding the best commercial solutions for the challenge presented whilst advising our clients on any legal matters encountered.
The firm, through its work since its establishment, has also established professional relationships with local authorities in the field of commercial and company law. We also provide assistance to our clients by liaising with the authorities on their behalf where possible and representing them in both contentious and non-contentious matters.
Our practice areas provide our clients with a holistic legal service, meaning that whilst we do our utmost to avoid unnecessary disputes, we are also equipped for litigation and alternative dispute resolution should the situation arise, having the added experience of representing clients in a number of key local disputes in the field of commercial and company law.
We provide assistance, advice and guidance on:
The setting up of companies and other corporate structures in Malta;
Drafting, review of and general advice on core company or corporate structure documents including the Memorandum and Articles of Association, shareholders' agreements, contracts and others;
Drafting, review of and general advice on commercial agreements;
Litigation before the various Courts and Tribunals of Malta and alternative dispute resolution;
Various regulatory and compliance requirements for companies and corporate structures;
Matters related to corporate governance;
Insolvency, division and liquidation of companies;
The process of re-domiciliation of companies and corporate structures in Malta;
The roles, responsibilities and legal obligations of various company officers, including directors and company secretaries, as well as to shareholders on various matters;
Corporate taxation in Malta, as well as advice concerning other taxation such as Value Added Tax and Income Tax;
General advice in relation to commercial and company law matters.
For more information on how we may assist in matters pertaining to commercial and company law, contact us here. 
WE CAN HELP WITH:
Company Formation and Setup
Redomiciliation of Companies
Insolvency and liquidation
Corporate Restructuring
Corporate Taxation
Drafting and review of commercial contracts and agreements
Court representation and dispute resolution
Debt recovery
Company acquisitions and disposals
Mergers and joint ventures
Shareholder agreements
Shareholder and partnership disputes
Company secretarial services
Privatisation processes
Agency, distributorship and franchise agreements
General advice